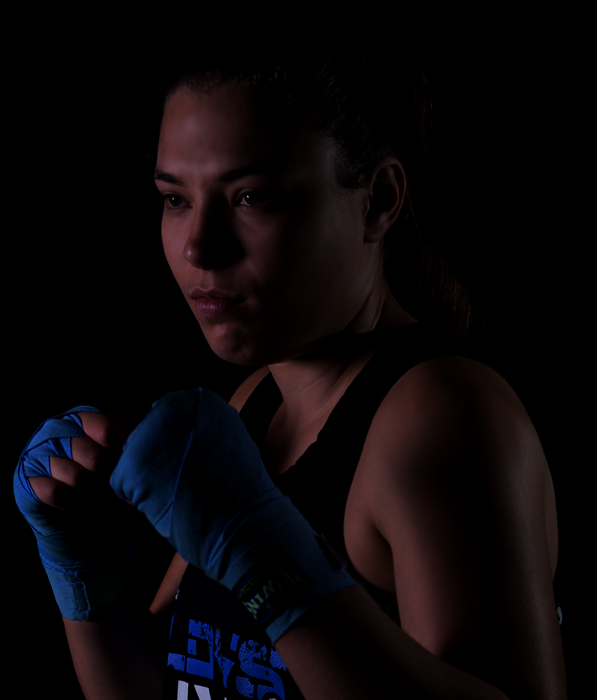 Need Business Insurance?
We're in your corner.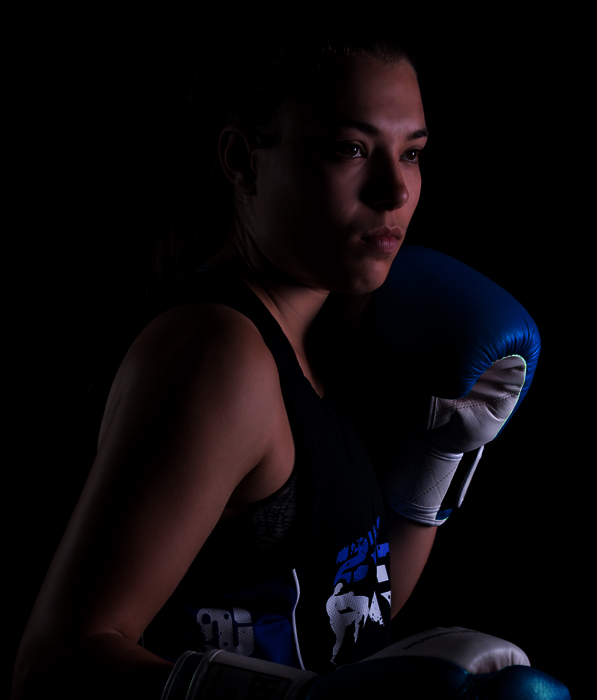 Public Liability Insurance?
We're in your corner.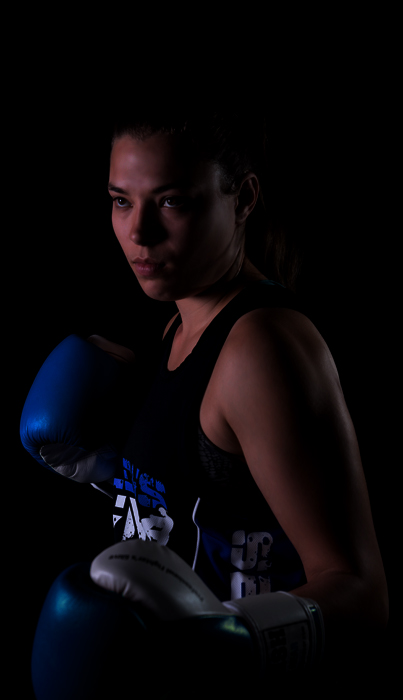 New Car?
We're in your corner.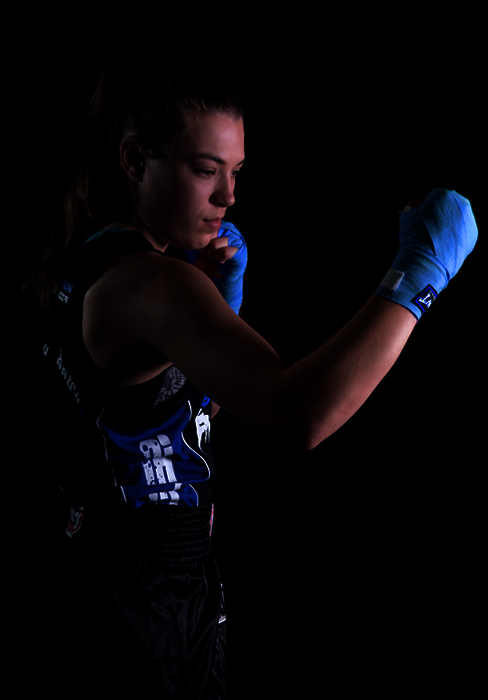 Tools and Equipment at Risk?
We're in your corner.
Affordable cover tailored to your needs
We're in your corner
Dove Insurance Brokers
Dove Insurance Brokers Pty Ltd is a proud Western Australian family owned and run company providing general insurance brokerage services.
Formed in 1985 Dove has gained a reputation of exceptional service and expertise in all aspects of business and personal insurance amongst its 1,200 clients Australia-wide. The team prides itself on going the extra mile to ask clients the important questions that many in the industry miss.
Dove's close knit team of five staff share an incredible 120 years of experience in the insurance and broking industry. It's this commitment that ensures its clients receive the best advice and product tailored to meet their insurance needs.
Through their affiliation with Steadfast Limited, Dove Insurance Brokers have access to all the major insurers and underwriters operating in Australia and also overseas which allows them to provide clients with quality Insurance products at competitive prices. Many of the 60 providers they use can only be accessed through the broker network.
Put the Dove Insurance Brokers team to the test with a no obligation review of your current insurance and see if they can't offer you a better deal.
Call 08 9248 1280 or request a friendly Dove broker to contact you at a convenient time.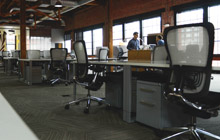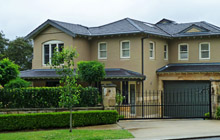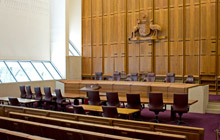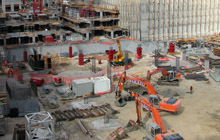 Did you know?
If part of your building (a cool room for example) is made of extruded poly, your insurer may refuse your fire damage claim. The material is both flammable and toxic to fire fighters so they may not enter the building to fight the fire. It's why Dove will visit your premises to complete a building assessment and offer advice of reducing fire risk.
There is a package that we can tailor to suit your business. You're welcome to send in a copy of your existing policy if you would like one of our experienced brokers to check you are fully covered for a range of circumstances. See if we can't offer you a better deal by calling 08 9248 1280 or complete the contact us form and we'll be in contact very soon.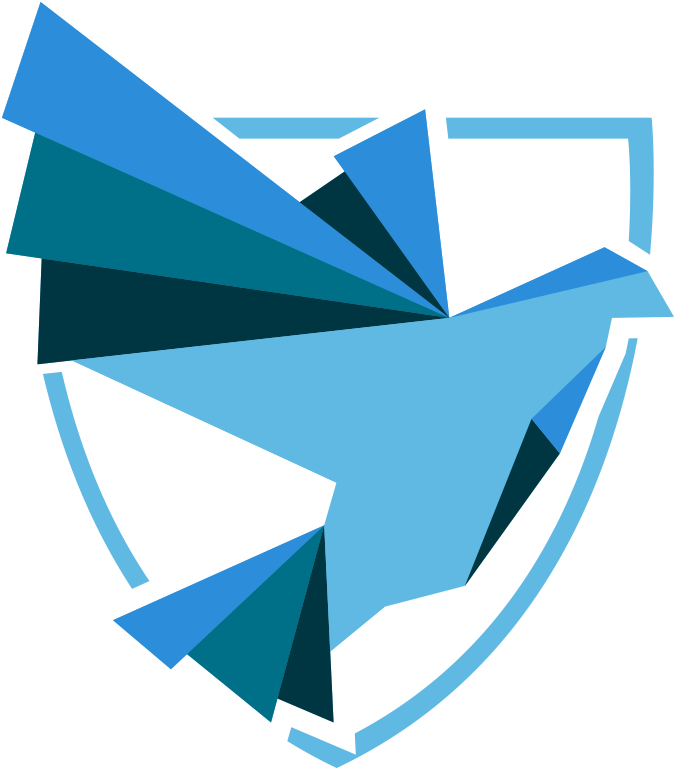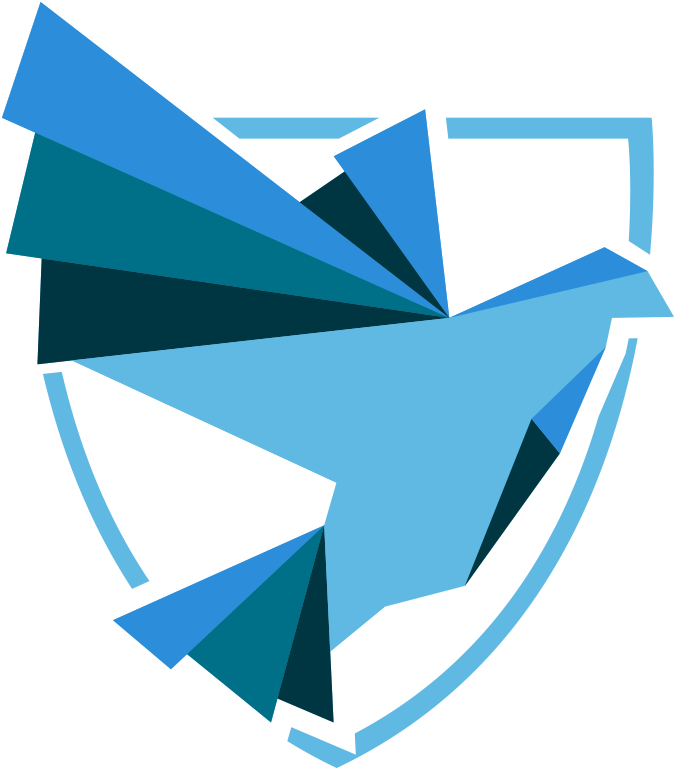 From Contact to Commitment
We're in your corner
1 Contact
You call or email us and arrange a meeting or provide your insurance requirements over the phone. You may want to send a copy of your existing policy for review. If you are insuring a business building or prestigious home, we may set up a time to complete an on-site analysis.
2 Review
Armed with all the information we need, an experienced Dove Insurance broker reviews your current policy and looks at all of the available policies to find the one that best suits your needs for the right price.
3 Policy
Your broker will contact you with details of the chosen policy to run through the features and benefits of the policy as well as any options the cover may include. Once you are completely happy with the policy, we'll issue an invoice for payment via CC, cheque, direct debit and EFT.
4 Renewal
When the policy is due to expire, your Dove Insurance broker will review the renewal notice. If there has been any excessive price increase or your requirements for cover have changed, we'll analyse all available policies and recommend you renew your policy or take up a better one. Payments for renewals continue to be made at Dove so if you forget to renew we'll make sure we follow up so you aren't left uninsured.
Over 120 years of combined expertise
We're in your corner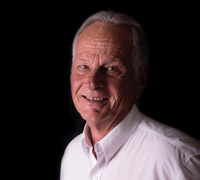 Frank Stachowicz
(08) 92481280
frank@doveinsurance.com.au
Managing Director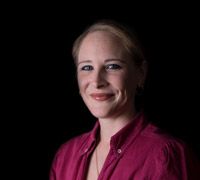 Tina Stachowicz
(08) 92481280
tina@doveinsurance.com.au
Director, Account Executive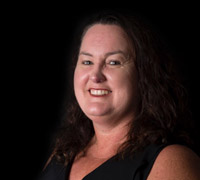 Natalie Sheridan
(08) 92481280
accounts@doveinsurance.com.au
Financial Controller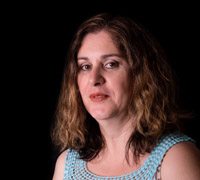 Dom Klifunis
(08) 92481280
reception@doveinsurance.com.au
Assistant Broker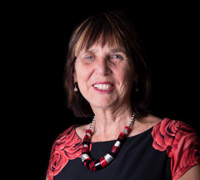 Christine Stachowicz
(08) 92481280
chris@doveinsurance.com.au
Compliance & HR