Our Process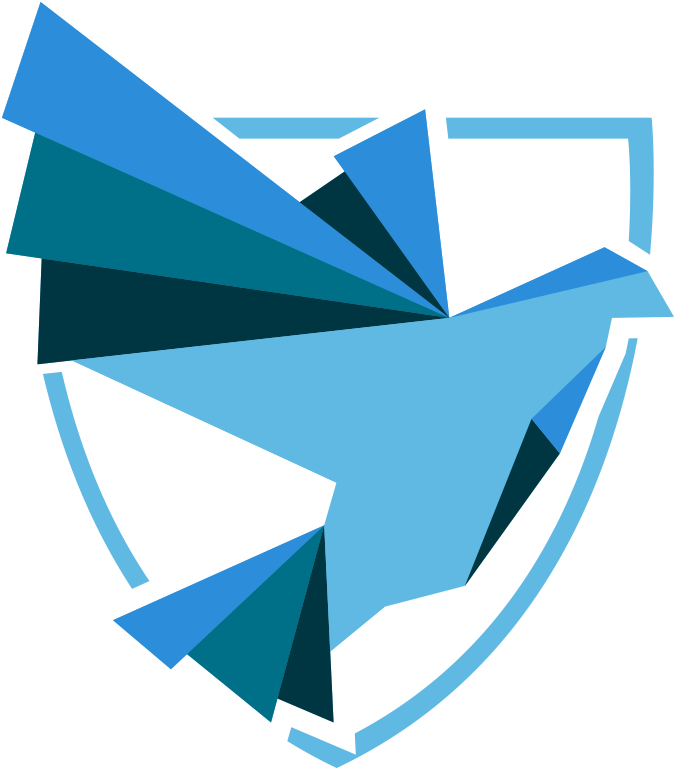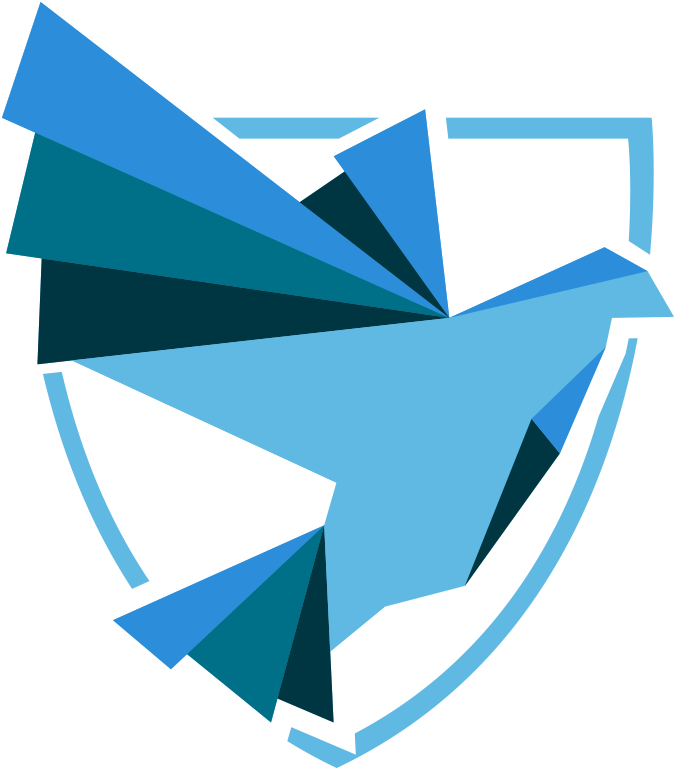 1 Contact
You call or email us and arrange a meeting or provide your insurance requirements over the phone. You may want to send a copy of your existing policy for review. If you are insuring a business building or prestigious home, we may set up a time to complete an on-site analysis.
2 Review
Armed with all the information we need, an experienced Dove Insurance & Risk Broker reviews your current policy and looks at all of the available policies to find the one that best suits your needs for the right price.
3 Policy
Your broker will contact you with details of the chosen policy to run through the features and benefits of the policy as well as any options the cover may include. Once you are completely happy with the policy, we'll issue an invoice for payment via CC, cheque, direct debit and EFT.
4 Renewal
When the policy is due to expire, your Dove Insurance & Risk Broker will review the renewal notice. If there has been any excessive price increase or your requirements for cover have changed, we'll analyse all available policies and recommend you renew your policy or take up a better one. Payments for renewals continue to be made at Dove so if you forget to renew we'll make sure we follow up so you aren't left uninsured.